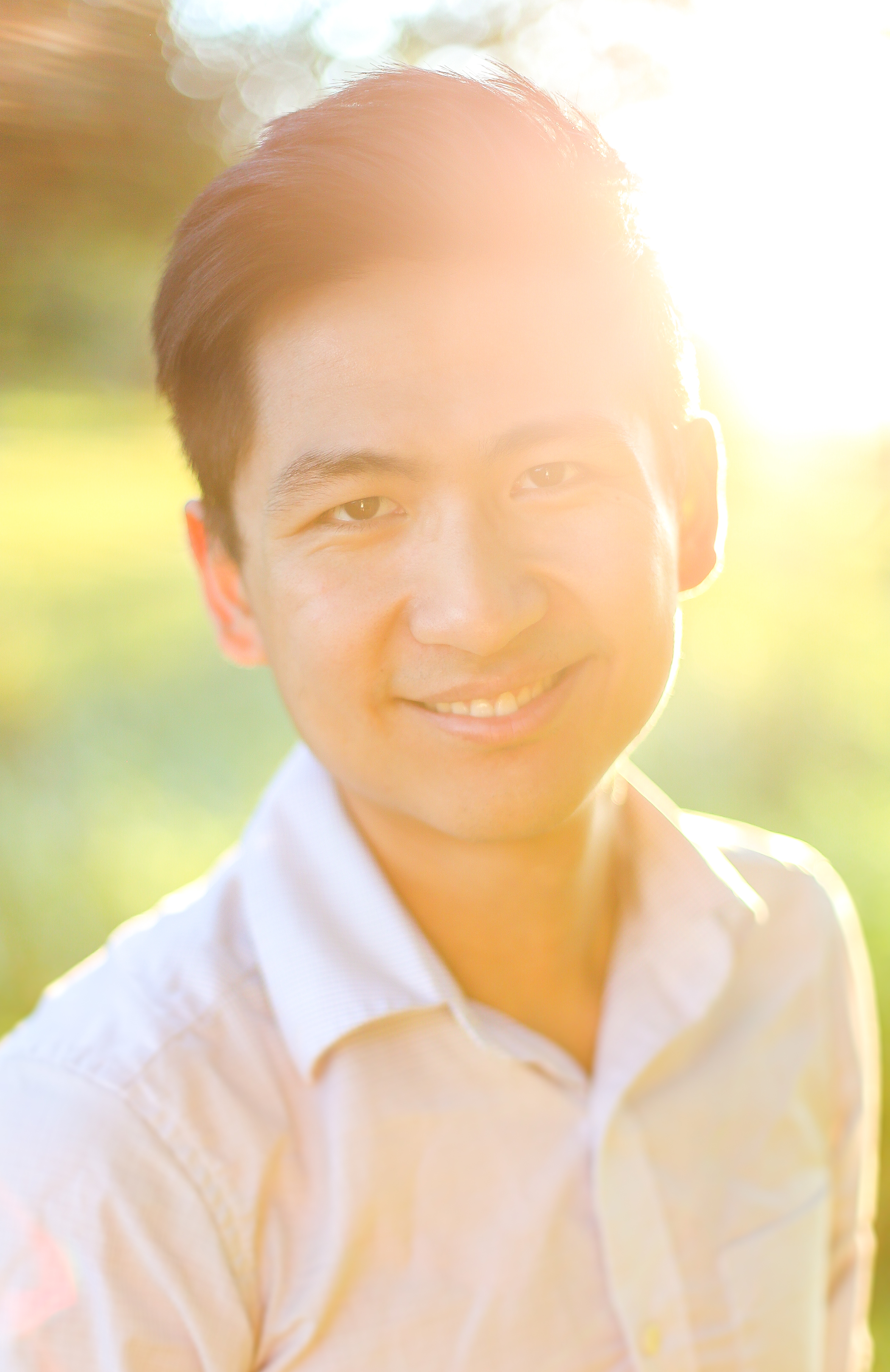 "The biggest adventure you can take is to live the life of your dreams."
To all my couples, I just want to say thank you so so much for your support, you are the only reason that I can do what I love to do. Life is short, so let's enjoy it and make it count!
My name is Jia, I am a lover of Seafood, Peking Duck, and Starbucks Pumpkin Spice Lattes.
I also love to see people smile. I believe that all smiles are contagious, this is why I chose wedding photography: it magically makes me smile more.
I love the warm sunlight and true emotions from both the bride and the groom. Now looking back, I am really thankful that clients appreciate my artistic vision more than my professional equipment. My main focus is fine art wedding photography, I do my best to create imagery with a strong artistic flare. I would love to help couples discover their artistic side and serve them with unique and irreplaceable photographs. Sample work? My portfolio is waiting for you both. Just ask!
All in all, I am an adventurous wedding photographer that loves to find the creative side of people!
PS: Personally, I'd avoid the moon but I am more than happy to photograph you anywhere on earth. :)